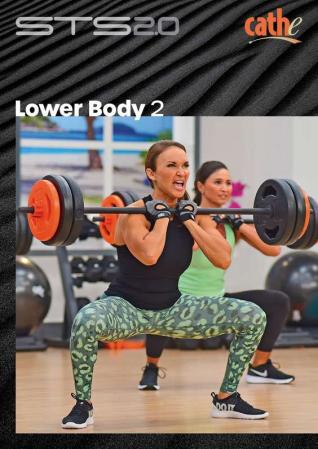 STS 2.0 Lower Body 2 $19.97
You are purchasing a digital download, not a physical DVD.
This intense, all-lower body routine is sure to leave your legs and glutes on fire! A mix of favorite and new exercises will challenge your lower body from start to finish. Appropriate rest periods will be taken between exercises so your muscles can rest and prepare for the next heavy set. This will help to maximize the number of heavy reps you can complete without burning out. You'll end the routine with an intense finisher using your stability ball. Three bonus lower body exercises are also included on this disc to round out your training routine.
Lower Body 2
Warm Up – 6:32
Main Program – 44:39
Total – 51:11
Bonus Chapters – 15:18
Lower Body 2 Preview