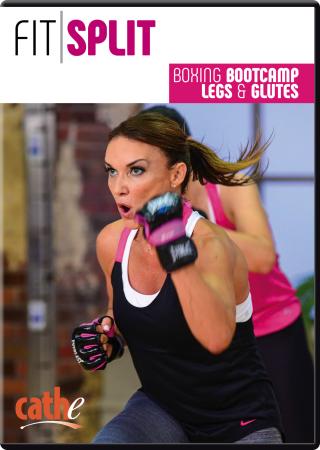 Fit | Split Boxing Bootcamp | Legs & Glutes $19.97
You are purchasing a digital download, not a physical DVD.
This workout kicks off with an intense boxing routine! You'll move quickly through a series of cardio drills and combos in full boxing/kickboxing style, then continue with a lower body focused weight routine that is sure to tighten and strengthen your entire lower body.