Affiliate Program
Are you looking to make some extra money? Do you write a Blog? Did you know that you can earn 25% per sale! on our download site. The Cathedownloads affiliate program rewards those who promote our premium digital downloads with the same chapter points as our DVDs. It's easy to get started and we provide all the banners and text for your site. We handle the delivery of the product and all customer service issues and questions. You don't have to do anything but refer new customers to our site.
As an affiliate, you will get paid 25% on every exercise digital download that you sell. You will instantly be notified via email when a sale has taken place. All you need to do is follow the steps below and then place our banner ads or text ads on your blog or website and use your E-junkie affiliate link. It's that easy and doesn't cost anything to join!
Cathedownloads not only offers an incredible 165 digital workouts, but we are now also offering a way for webmasters and fans to make some easy cash by becoming an affiliate of Cathedownloads. Cathedownloads offers one of the most lucrative affiliate programs available with one of the largest exercise libraries available for digital downloads in the world. All of our workouts are designed to be transferred to an iPod and then played on a TV. All you have to do is sign up to become an affiliate, and place an ad code onto your website to get started earning money today.
Commissions
By placing an affiliate ad or link for Cathedownloads on your web-site, you will receive a full 25% of all sales that are referred by your website. Our affiliate management software (e-junkie), keeps track of everything. You will also be notified by e-mail every time you refer a sale, so that you can keep track of all your affiliate sales as they occur. You will continue to receive commissions on any customer you send to us for up to six months. Each month's earnings will be paid via PayPal within 25 to 30 days of the end of the month. For example, if you had four sales in November, you will be paid in December between the 24th and 31st. There is no minimum payout amount so every sale counts! To participate in our affiliate program you must have a PayPal account as all payments are made by PayPal.
Getting Started
Step 1 – First you need to register for an affiliate account with E-junkie. If you already have an account, then skip to step 3. E-junkie handles all of your sales and the entire affiliate program which makes it faster and easier for you to get started.
Step 2 – After confirming you affiliate account with E-junkie, click on the E-junkie Affiliate tab –> login tab. There you can sign in using your email and password.
Step 3 – Then from your E-junkie affiliate admin page, click on the "Get Affiliate Code" link. Next, select the appropriate Cathedownloads item from the drop-down box and click "Get Affiliate Code". You'll then be presented with your affiliate link!
Step 4 – Now that you have your affiliate link, you'll need to either embed it into your blog or website as a text link or use one of our banner ads. We suggest a mixture of both to get the most exposure and the chance of more sales. We've found that writing a post dedicated specifically to how Cathe workouts helped you to get in shape on your blog works the best. A workout review  about a particular workout or how you prefer or like digital downloads  also works well. In addition, placing one of our banner ads in your header or sidebar would compliment your blog post. Try to be creative and provide interesting information, an STS results story or a success story that will help motivate a person to workout with Cathe and use our downloads.
Can I Earn Commissions From My Own Purchases?
No. You will not receive credit when purchasing a digital download through your own affiliate link. You may receive an automatic notification from E-junkie to let you know that a sale has taken place, but your affiliate payout will not include this amount. If there is any question about the legitimacy of the affiliate sale, you will not be paid.
Banner Ads
Below you will find a variety of banner ads you can use for your website. We have put together some of the most popular sizes  and styles to accommodate your needs. All banner ads are hosted on our site so you just need to copy the blocks of code and paste them into your blog or website. You are also welcome to right click and save the image and host it on your Web site as well. Doing this will speed up the image load time since you'll have it hosted on your own server.
Make sure to replace the [YOUR E-JUNKIE AFFILIATE LINK HERE] part with your actual E-Junkie link so you can get credit for the sale! This image below will show you where your E-Junkie affiliate code is within the script:


125 x 125


125 x 125


125 x 125


234 x 60


234 x 60


234 x 60


468 x 60


468 x 60


468 x 60


120 x 240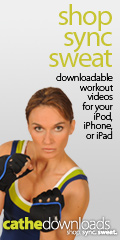 120 x 240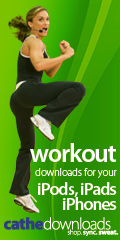 120 x 240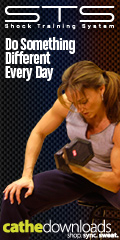 250 x 250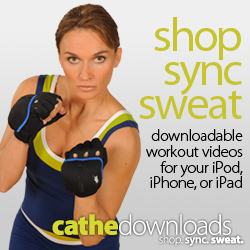 250 x 250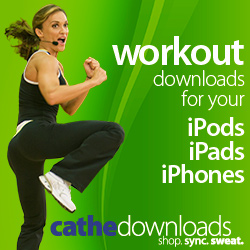 250 x 250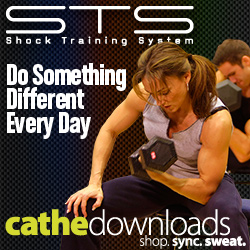 120 x 600


120 x 600


120 x 600


160 x 600


160 x 600


160 x 600